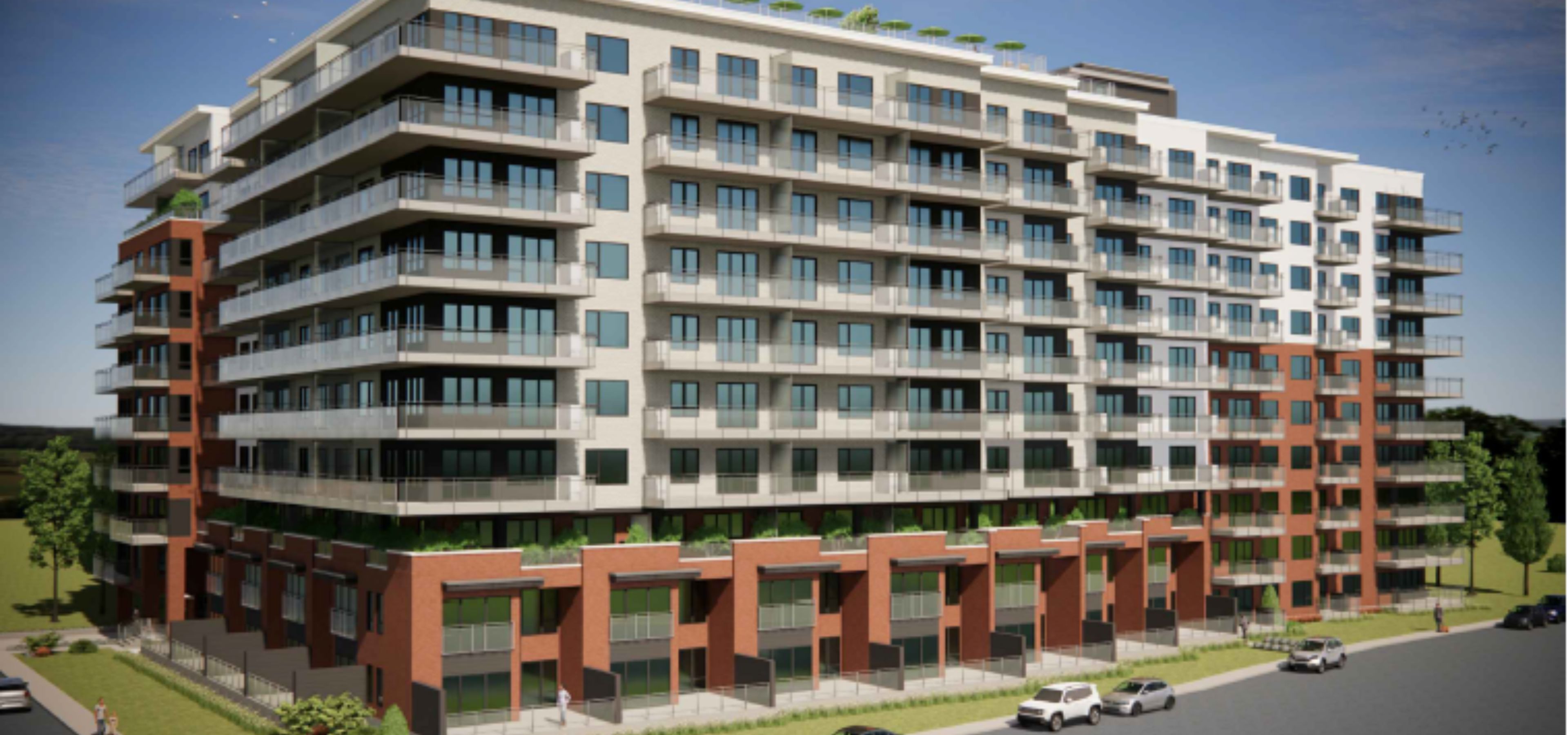 Vivacité Valleyfield
Customer
Construction Dinamo
Multifamily
The 10-story rental building, which is part of the Lokalia real estate portfolio, is located in the northern district in Salaberry-de-Valleyfield. This Construction Dinamo project includes 284 rental units, including 58 affordable housing units, as well as a two-level parking lot, equipped with 30 charging stations for electric vehicles and a rooftop swimming pool. A basilar integrated into the building will help mitigate the impact and ensure harmonious integration into the immediate environment.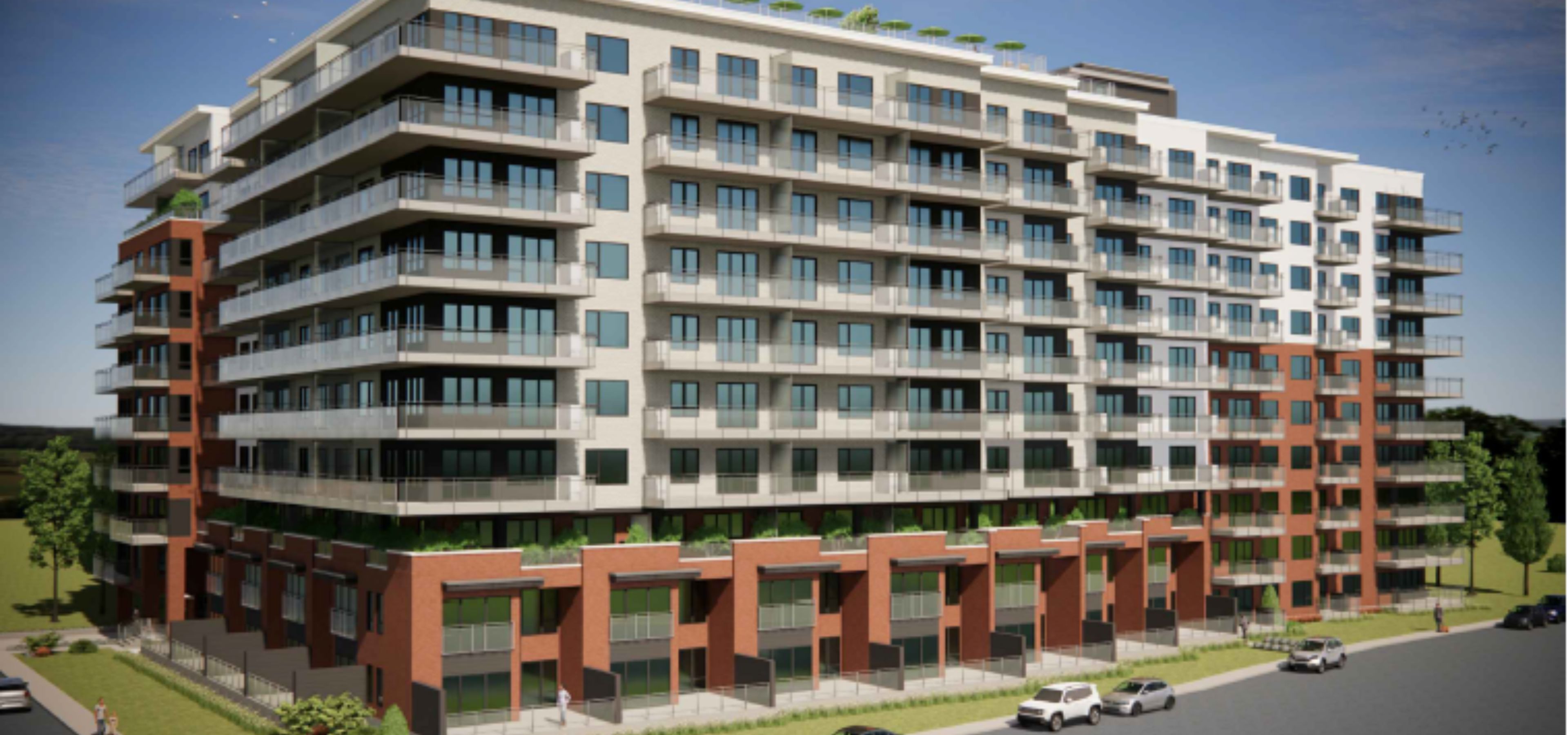 Our Task
Our mandate consists of supplying and installing the following plumbing networks and systems:
sanitary drainage network
storm drainage network
domestic cold water network
centralized domestic hot water network
natural gas network
ORAM expertise
In order to reduce project costs, our team proposed an optimal budget that made the difference, allowing us to optimize in particular:
in the proposal for plumbing equipment;
domestic hot water centralization system.
Statistics
30
charging stations for electric vehicles